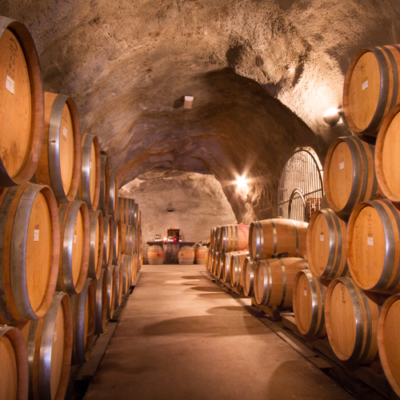 We really enjoyed our experience with Alpine Wine Tours! The day was super relaxed, yet really interesting. We loved that it was very boutique, definitely not your standard wine tour! With very luxurious transport! Will definitely book again!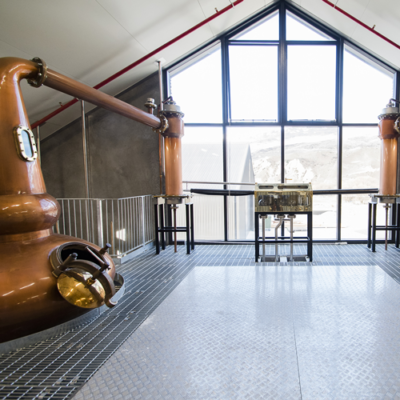 Thank you Alpine Wine Tours for an amazing experience during the Southern Alps Spirits and Valley of the Vines Tour.  Your vehicle is first class and the scenery spectacular complemented by beautiful Central Otago Wines and a most informative Cardrona Distillery Tour. The best day ever!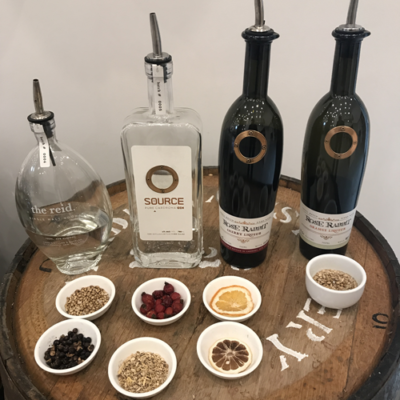 Highly recommend Alpine Wine Tours to anyone for their Southern Alps Spirits & Valley of the Vines Tour. Had a brilliant day – very professional, fun and great mix of choices for venues to visit.