Alpine Wine Tours is family owned and operated by Emma Chisholm and Lee Saunders.
With family connections to Queenstown and the wider Otago region dating back nearly 60 years, their combined local knowledge and family heritage means they offer guests a genuinely authentic Kiwi hospitality experience in 'their' backyard.
The passionate team has a love for guiding, Central Otago's unique wine trail and the tourism industry.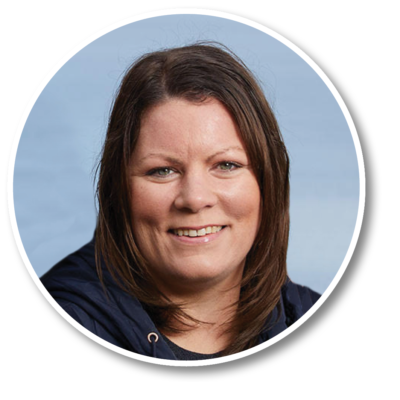 Emma Chisholm
Operations Manager & Guide
Emma is the third generation of the Chisholm family to work in Queenstown's vibrant tourism industry. Her grandmother came to Queenstown in 1966 when Emma's father was ten years old, working aboard the iconic TSS Earnslaw steamship before moving to Skyline Queenstown when the Gondola was first installed. Emma's father continues to work in tourism to this day.
Emma's passion for wine stems from sunny afternoons spent exploring wine regions across the globe including Tuscany, Porto, Hunter Valley, Yarra Valley and on home soil, from Waiheke Island to Marlborough, Waitaki and, of course, Central Otago.
She loves to share her wine knowledge and meet new people, offering visitors and locals a memorable experience in the region she knows so well.
Emma gained merit in her WSET Level 2 qualification which is globally recognised from the Wine & Spirit Education Trust.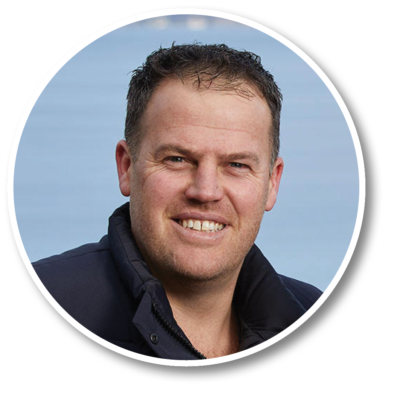 Lee Saunders
Director & Guide
Lee's passion for guiding and the outdoors stems from childhood adventures playing in local rivers and lakes. Fond memories of the region include family getaways at his grandparents' holiday homes (affectionately known as 'cribs' in the South Island) on the southern tip of Lake Wakatipu in Kingston and the historic township of Arrowtown.
Already an experienced guide for a local tourism company, his love for Pinot Noir has led him to incorporate wine tours into his daily business. He believes no trip to Queenstown is complete without a visit to one of Central Otago's six sub-regions – Gibbston, Cromwell, Bannockburn, Bendigo, Wanaka and Alexandra – and can't wait to share his knowledge of the wine and spirits industry.
He too has whiled away many an afternoon exploring the best wine regions in New Zealand and Australia but says nothing compares to Central Otago.
Lee gained his WSET Level 2 qualification which is globally recognised from the Wine & Spirit Education Trust.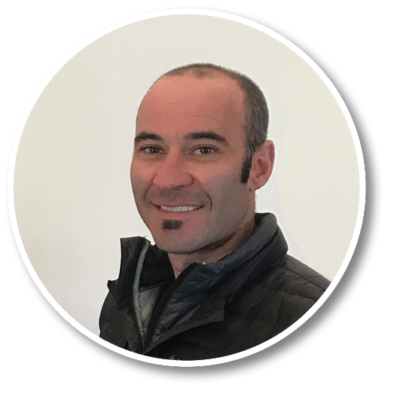 Originally from the North Island, Jamie relocated to Queenstown in 2009 as a primary school teacher before becoming a local guide.
He's been guiding locally for six years, and through his travels has been lucky enough to explore wine regions across New Zealand and America, including Sonoma Valley's rolling landscape of family-owned vineyards, the birthplace of Californian wine.
When he's not working, you'll catch him cooking with local produce and matching his creations to the region's Pinot Noir and other varietals.
Jamie gained his WSET Level 2 qualification and is a qualified Outdoor Leader.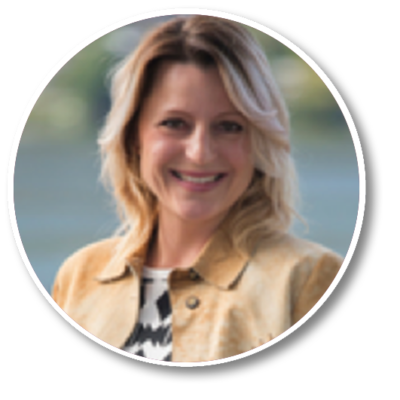 Edita's passion for wine has taken her around the globe from the Czech Republic, where she was born, and all the way to New Zealand 15 years ago. Edita has worked in wineries in Czech Republic, the Alto Adige region of Italy, Austria and throughout New Zealand. During an Oenology (Enology, for the Americans) class at university and from that moment, she wanted to learn everything there was about this magical elixir.
Edita graduated with a Bachelor's degree in Winemaking, Economics and Marketing and a Tourism degree in Milan. Edita has touched every aspect of winemaking, from rolling up her sleeves as a cellar hand testing samples in the laboratory and bottling wine to guiding wine tours and selling at the cellar door through tastings.
She is equally happy conversing with you in Czech, English or Italian and if you prefer to chat in Slovak or Polish, you'll get along just fine. She loves being able to do what she does best now — take care of people, trade stories, have some laughs and learn something new together.