Valley of the Vines
Lunch Tour
10am to 2:30pm (4.5 hours)
12+ Wine Tastings
Visit 3 Wineries
Wine Cave Tour
Artisan Cheese Tasting
Shared Lunch Platter
Exclusively for Adults
Hotel Pick-up & Drop-off in Queenstown Area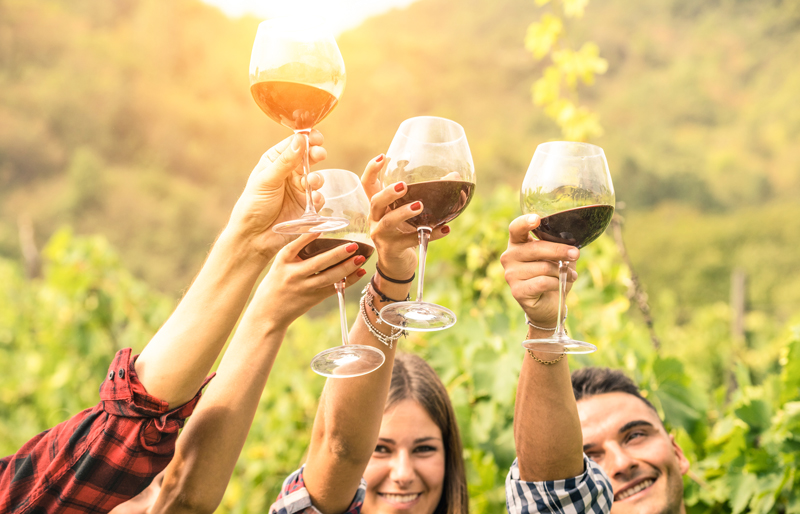 Join us as we transport wine-lovers to Gibbston, also known as the 'Valley of the Vines'. It's part of the greater Central Otago wine region and well-known as one of the world's most scenic vineyard journeys.
Relax and unwind as you visit three renowned vineyards and wineries where you will sniff, swirl and savour over 12 wines including our famed Pinot Noir and other varietals.
Immerse your senses in New Zealand's largest wine cave, and beyond the grape enjoy a seasonal shared lunch platter at a winery restaurant and sample local cheeses.
Valley of the Vines
Afternoon Tour
3pm to 6:30pm (3.5 hours)
12+ Wine Tastings
Visit 3 Wineries
Wine Cave Tour
Artisan Cheese Tasting
Shared Cheese Board
Exclusively for Adults
Hotel Pick-up & Drop-off in Queenstown Area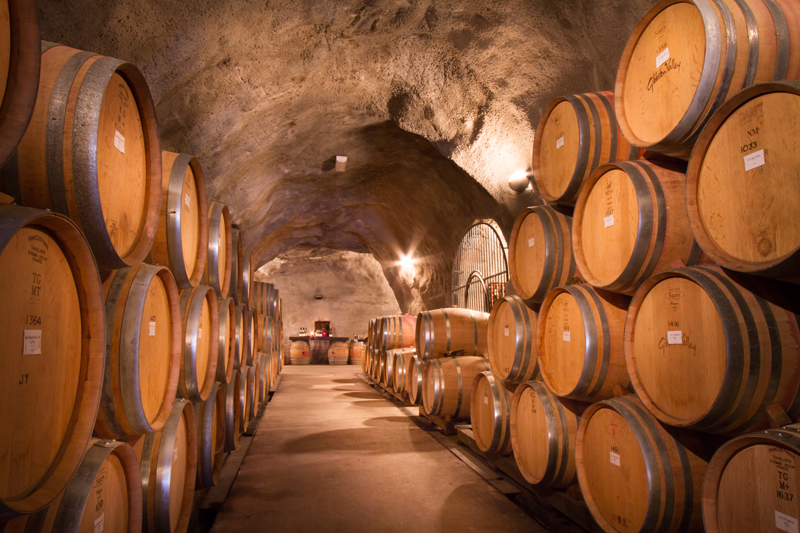 Wine-lovers are transported on a journey through the 'Valley of the Vines' to indulge in wine tastings and delicious local cheeses in the world's southernmost wine region.
The afternoon begins with a sensory experience in New Zealand's largest wine cave, then discover how the unique flavours of our Central Otago wine are created as you visit three wineries to enjoy over 12 tastings.
Imbibe some of the best vintages on offer and sample local artisan cheeses at a latitude of 45° south, an unforgettable experience.